The Infinite Wisdom of Taoism: A Deep Dive into the Ancient Philosophy
Unlocking the Mysteries of the Tao for a Balanced and Harmonious Life
Taoism, an age-old Chinese philosophy and spiritual tradition, has inspired and mystified seekers of truth for centuries. Often elusive yet profoundly practical, Taoism offers unique insights into the nature of existence and the path to harmony. This article aims to untangle the intricate web of Taoist philosophy, guiding readers through its fundamental principles, practices, and transformative potential.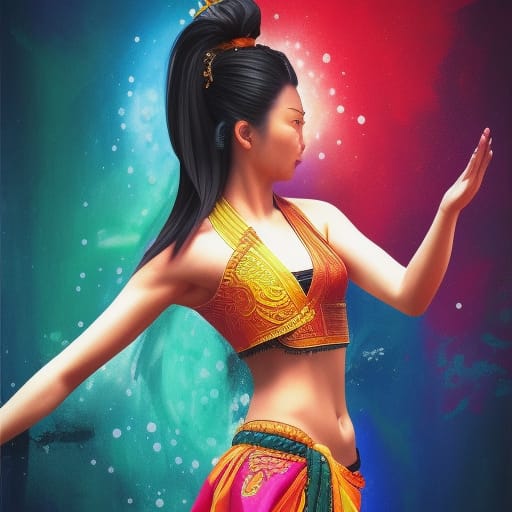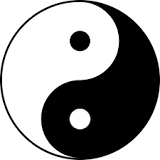 Taoism
The Origins of Taoism: More Than Just a Philosophy
Tracing its roots back to ancient China, Taoism emerged as both a philosophy and a religion, encapsulating a range of beliefs, practices, and cultural traditions. Over the centuries, it has evolved, but its core principles remain consistent, built around the concept of the 'Tao' or 'The Way.'
Understanding the Tao: The Ungraspable Grasped
At its heart, Taoism is focused on the understanding and living in accordance with the Tao. Described as the essential, eternal principle behind the universe, the Tao is both everything and nothing; it's the natural order of life that cannot be fully named or described. It is this elusive concept that provides Taoism with its sense of mystery and depth.
Yin and Yang: The Dance of Opposites
One of the most recognisable symbols of Taoism is the Yin and Yang. Representing the dualities in life — male and female, light and dark, active and passive — the interplay of Yin and Yang forms the basis of Taoist cosmology. The harmonious interaction of these forces leads to balance and well-being.
Wu Wei: The Art of Effortless Action
Wu Wei, literally translated as 'non-action,' is another essential principle in Taoist philosophy. Contrary to its literal meaning, Wu Wei doesn't advocate for laziness or inaction but for actions that are in perfect alignment with the flow of the Tao. It's about doing the right thing, at the right time, without forced effort.
Simplicity, Patience, Compassion: The Three Treasures
Taoism encourages a simple life that's in harmony with nature. Its philosophy is often summarised by the Three Treasures: simplicity, patience, and compassion. These virtues are considered the keys to a fulfilling and balanced life.
Practices and Rituals: A Pathway to Enlightenment
Aside from its philosophical teachings, Taoism also offers a variety of practices aimed at spiritual growth and physical well-being. These include Tai Chi Chuan, Qi Gong, and various forms of meditation and breathwork.
Relevance Today: Why Taoism Matters Now More Than Ever
In an age characterized by complexity and conflict, the teachings of Taoism offer a path to simplicity and inner peace. Its principles can be applied to various aspects of life, from personal development to environmental stewardship, making it more relevant today than ever before.
Conclusion: The Journey Ahead
Exploring Taoism is like embarking on a never-ending journey. The deeper you go, the more there is to discover. With its promise of balance, harmony, and understanding, Taoism offers not just a philosophy or a religion, but a Way of life that transcends time and space.
I hope this deep dive into Taoism illuminates its intricate yet profoundly simple teachings, inspiring you, I hope - to explore further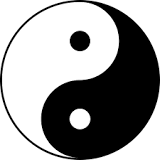 Taoism
---